In a choice of stylish colours
Sandstone & Porcelain Paving

Get your hands dirty with our premium soil
Soils and Compost

Add instant impact with gravels and pebbles
Decorative Aggregates

Suppress weeds and retain moisture
Bark Mulch
Transform Your Garden With Us
From Beautiful Paving to Decorative Stones and Turf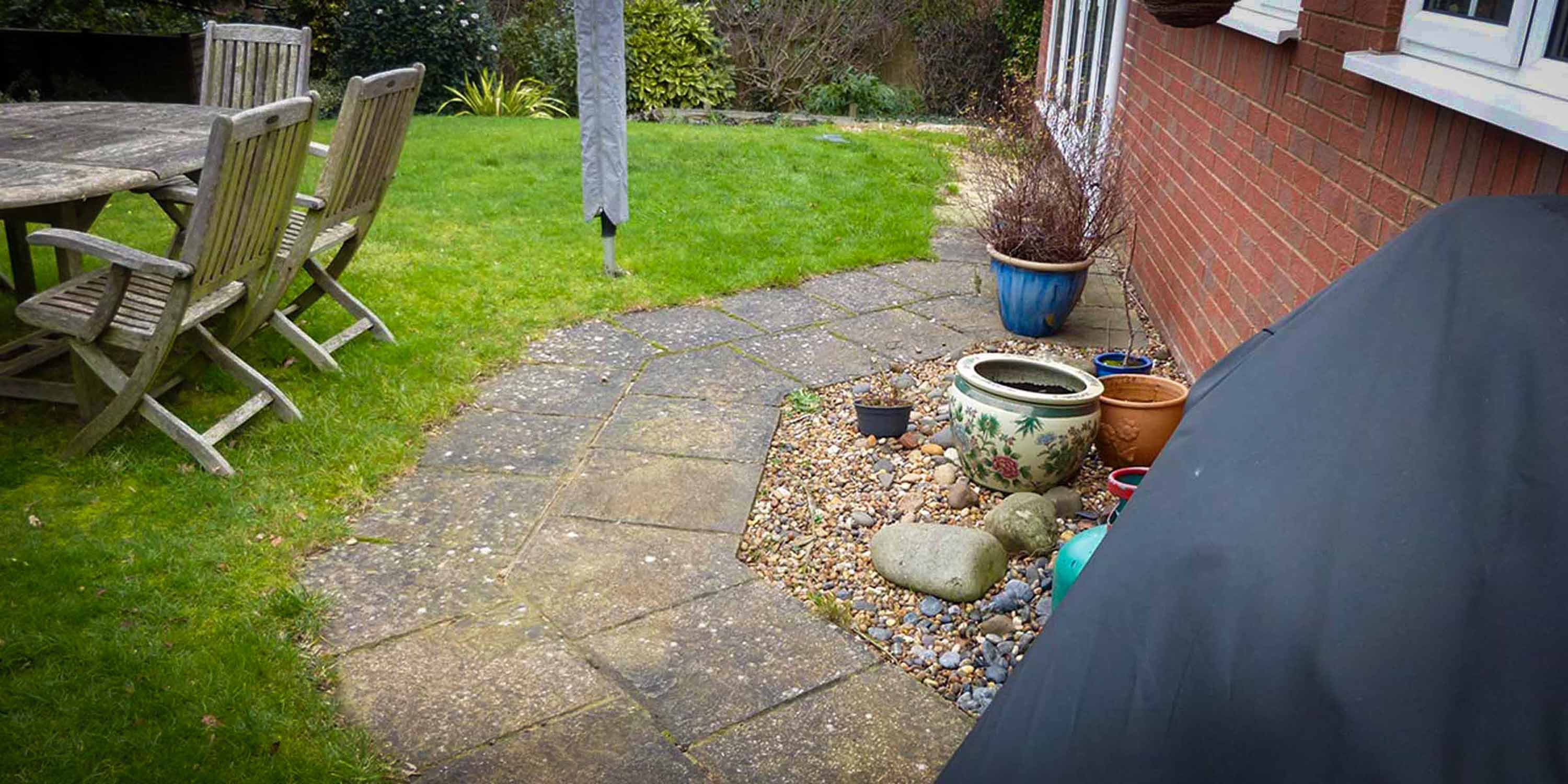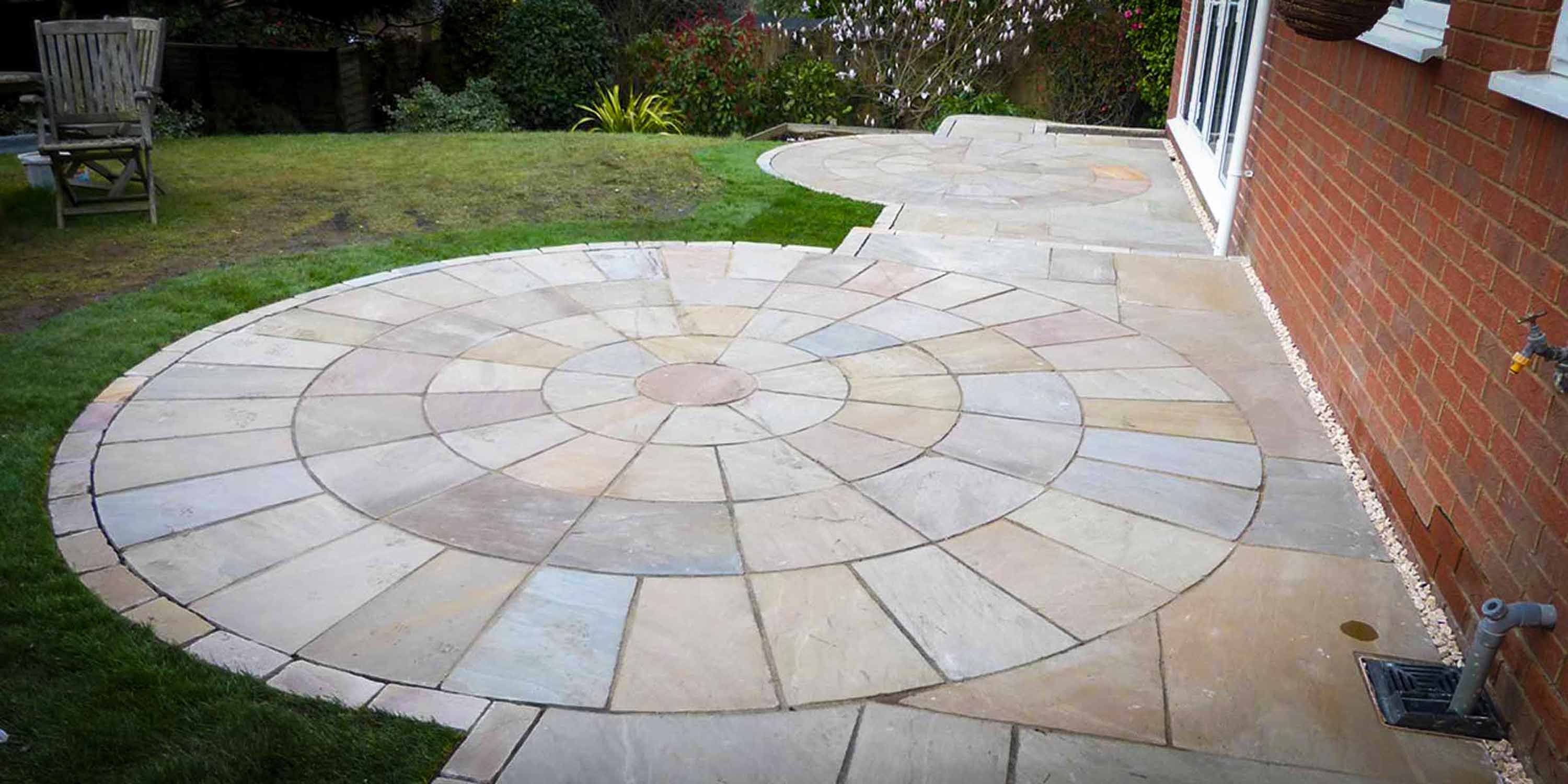 What Our Customers Say
We love to hear your experience
I recently placed a big order with you and just wanted to say thank you so much for the fantastic service that I received.

My order was delivered in less than 24 hours and the driver was fantastic. I really wish that other companies could be more like yours.

Robert C. 07/2023
I would like to give a big thank you to Karl who delivered my topsoil today. Not only did he suggest using the crane to manoeuvre the soil over my fence to place exactly where it was to be laid but he was a super nice chap. Saved me a lot of shovelling today. Many thanks once again.

Celia. 08/2023
Big thanks to your driver today. 
I asked him to drop as close to the site of use as possible, which he did.  But then couldn't quite get enough grip with the truck wheels to get going again, which must have been very frustrating for him.  But he was super cool about the whole thing and had a nice coffee with us whilst we organised a tractor to get him going again. 
Thanks again,

Steve. 04/2023
Just wanted to say thank you to your delivery team this morning. They did a perfect job my son really enjoyed talking to them.

Andrew K. 02/2023
I want to thank you so much for delivering the bags of shingles yesterday. All went exactly as planned from the phone call to the lorry arriving and unloading. The driver was extremely helpful in the advice he gave and proficient in his execution of unloading. Please can you thank him for me? I will recommend your company to others.

Penny P.